For 22 years Familycrossings has provided a safe, private web platform for families to create websites that let relatives share photos, videos, stories and calendar events.
The product is getting an update to the popular photo-sharing function. Called FaceID family members can click on faces in uploaded photographs, tag each face shown, and the site will also keep the information available to match up with other photos with faces using AI. All IDs are created in the browser with no information sent to third-party sites.
Familycrossings has included 2 games that use FaceID.
Who's That? Matches faces to names with a scoreboard for competitive family activity.

The second game is named Face Memory Game and is based on the game Concentration. Family members can also keep score in this game.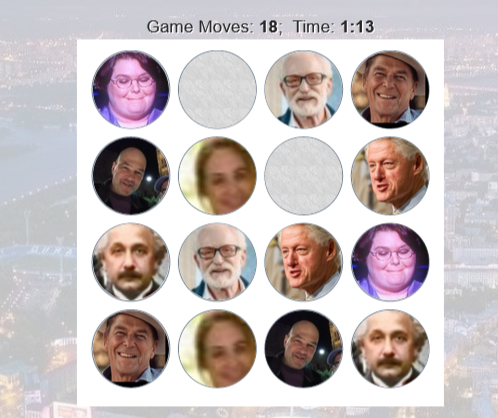 Have some family fun with us. Sign up today!